Lisa Marie Presley, daughter of Elvis and Priscilla Presley, recently passed away on January 12 at 54. She was admitted to the hospital on January 10 following a cardiac arrest. Her family confirmed the news in an official statement shared with People magazine.
According to the Los Angeles County Sheriff's Department, an emergency call was received from the 5900 block of Normandy drive in Calabasas. Paramedics arrived on the scene and administered CPR.
TMZ reported that Presley was found unresponsive in her bedroom by the housekeeper. When her ex-husband Danny Keough arrived, he performed CPR until the paramedics came.
Singer and songwriter Tanya Tucker paid tribute to Lisa Marie Presley on social media with a picture of them posing together. Tanya described Lisa as a "beautiful, soft-spoken lady" and said she named her daughter Presley after Lisa. Stating that she met Lisa for the first time in Nashville, Tanya continued,
"So much I wanted to say, but just not the appropriate time! The one thought I have right now that's so prominent is… they are together. Her and her daddy forever… But still. There is no comfort losing such a young life… My thoughts go out tonight for Priscilla Presley and all the family. The lights must be so dim at Graceland, but never in our hearts!"
Smashing Pumpkins frontman Patrick Corgan also expressed his grief and wrote,
"There is heartbreak and then there is sorrow. This would be sorrow and on more levels than I can count. Please send your prayers out for her family and children at this difficult time. I truly cannot find the words to express how sad this truly is."
Lisa Marie Presley was in debt despite a successful career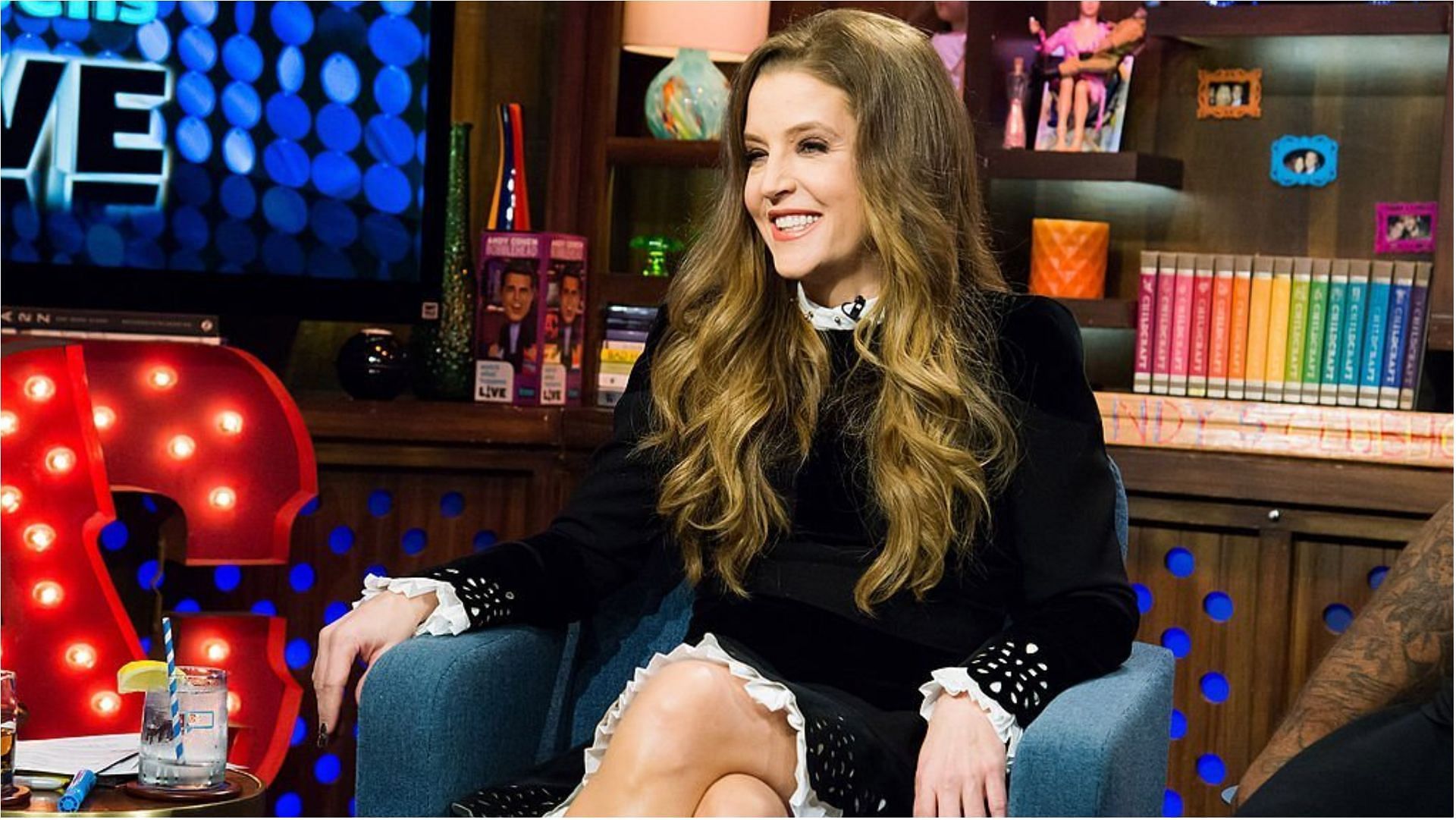 Lisa Marie Presley owed a lot of debt that was a result of attorney fees, credit card bills, and more (Image via Charles Sykes/Getty Images)
Although Lisa Marie Presley was popular for her singles and albums, CelebrityNetWorth reported that her net worth was around -$10 million. There have been a few reasons behind this astonishing figure.
Elvis Presley died when Lisa was young. He was notorious for being a connoisseur of a lavish life and invested a lot of money into the iconic house. The price of the Presley estate was estimated to be around $5 million but lost value over time and reduced to $1 million. Lisa inherited the estate and planned a renovation.
She turned the mansion into a museum and became the heir to the estate when she was 25. The estate price was estimated to be around $100 million. The funds were being managed by her business manager, Barry Siegel, who proposed a deal worth $100 million to sell 85% of Elvis Presley Enterprises.
However, the savings eventually ran out. Lisa spent a lot on maintaining the lifestyle but blamed Siegel's mismanagement for the financial problems. After incurring losses, she was left with $14,000 and a credit card debt of around $500,000. She fired Siegel and sued him in 2017 for "reckless and negligent management" of her estate.
Siegel denied the accusations by claiming that Lisa Marie Presley's excessive spending was the reason she had nothing left. He claimed to have counseled her against such actions. Siegel said Presley's habits straddled her estate with a $20 million debt in 2003. Lisa denied the claim, saying she received no such advice.
Court documents related to her divorce from Michael Lockwood disclosed that she owed $16 million due to unpaid taxes, attorney, and credit card bills. Michael also demanded $450,000 from Presley for attorney fees. Last year, he claimed Lisa was the beneficiary of a trust with an estimated value of around $65 million.
Lisa Marie Presley was the owner of two houses in Hidden Hills, Los Angeles, in 1993. Their prices were estimated to be around $2.6 million and $625,000. She sold one of them for $5 million in 2010.
Poll :
0 votes
Edited by Srijan Sen