Paris Hilton and her husband Carter Reum recently became the parents of a child through surrogacy. People also confirmed the news and in an interview, Hilton said that she has accomplished her dream and is excited to start a new phase in life.
She disclosed the news on social media with a picture where the newborn was holding her hand and the caption stated that the child was already loved "beyond words."
@ParisHilton
You are already loved beyond words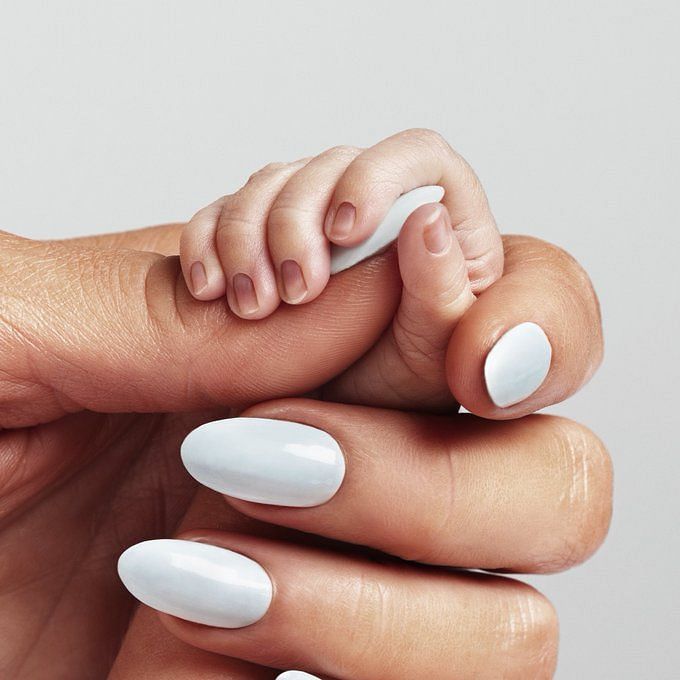 You are already loved beyond words 💙 https://t.co/JlpR6zULdx
Paris Hilton's journey to becoming a mother
While speaking on the iHeartRadio podcast This Is Paris in 2021, Paris Hilton said that she always wanted to become a mother.
She appeared on the podcast following her engagement and spoke about the future of her relationship with Reum. Hilton that she was waiting to start a family with him.
The 41-year-old said that she was planning a wedding and then have a few children. She started IVF in January 2021 and praised Reum for supporting her on this journey. Hilton said that she opted for IVF because it was the only way she could have twins.
Paris Hilton started IVF on Kim Kardashian's suggestion (Image via Ashish Vaishnav/Getty Images)
Hilton mentioned that the process was suggested by Kim Kardashian, who also became the mother of two kids through surrogacy. The former added was happy that Kim introduced her to a doctor.
Stating that she has completed the egg retrieval procedure, she said that it was tough but she knew that it would be worth it, and that she had undergone it a couple of times.
She added:
"Just doing it together and having a partner that is just so supportive and always makes me feel just like a princess all the time… that it wasn't that bad."
A few months later, Paris said that she had chosen a name for her daughter, which is London, but she could not finalize a name for her boy. While appearing on the LadyGang podcast on PodcastOne, she asked her friends for suggestions.
She added that she didn't want to have a theme of cities but isn't sure as it was hard to decide. However, she noted that she wanted the name London if it was a girl but was still deciding what to name her son.
Paris Hilton and Carter Reum's relationship timeline
Paris Hilton and Carter Reum had been dating for a year before getting engaged in February 2021. Speaking about Paris in an interview, Carter said that he was able to learn everything about Paris while they were dating, and was excited to spend the rest of his life with her.
He said that Paris "shines" with her kindness, work ethic, authenticity, and her voice to make the world a better place. Carter said that he knows that she will continue to do the same as a future mother and wife.
Before their engagement, Hilton described Reum as her dream guy and that she knew that he was the one for her. She mentioned that she was excited to move towards the next step of her life and that she believes that having a family and children is the meaning of life.
Carter Reum is most popular as the founder of the investment firm M13 Ventures. He has also appeared on various shows on CBS and Fox.
Poll :
0 votes
Edited by Madhur Dave